Search/verify GST Number (GSTIN) in Bulk
Bulk Search/Verify GST number Tool
Search multiple GST Numbers
Want to search more than 5 number at single time? Opt for very cheap packages to search unlimited GST numbers.
Plans starting from Rs. 299 only.
Download CSV format and paste gst numbers. Upload CSV file and check GST numbers in bulk.
Pro plans used by them and more

| GSTIN | Business Name | Name | Business-Address | Entity Type | Reg Type | Dept Code & Type | Nature of Business | Registration Date |
| --- | --- | --- | --- | --- | --- | --- | --- | --- |
How to search GST numbers in bulk?
KnowyourGST.com has launched the tool to search or verify GST numbers in bulk. Instead of checking a single GST number, you can use this tool to verify GST number in bulk.
Who should use bulk GSTIN verify tool?
Medium or large companies who register vendors in bulk, should use this tool to verify GST numbers. E-commerce operators and E-commerce sellers should use this tool to verfiy GST number to avoid registering any wrong seller and also to avoid any wrong utilisation of input tax credit.
GSTIN bulk verification tool is free to use?
You can use this tool to verify GST numbers. The tool is free. However on free version you can check only 5 GST numbers at a time. To verify more than 5 GST numbers you can opt for premium version and you can check any number of GSTIN.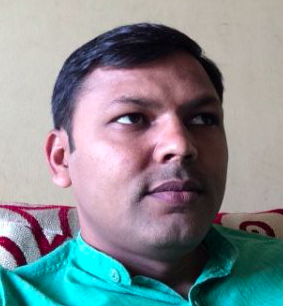 Search Multiple GST numbers
I have been using GST bulk search and GST APIs of KnowyourGST. Happy to find a perfect solution for my business.
Mukesh Kumar Patidar - Founder Cesium Water Products Private Limited
Search Multiple GST numbers
5

/

5
starstarstarstarstar