Cafe Coffee Day Founder May Be Dead
Reported under
General
on 30/07/2019
Share of Cafe Coffee Day have fallen 20% after news of its founder gone missing. V.G. Sidhartha who is founder of Cafe Coffee Day has gone missing after writing a letter to board membe...
Knowyourgst Launches Android Mobile Application For Gst
Reported under
General
on 07/12/2018
KnowyourGST.com has launched mobile application for Android mobile holders.
Users on site requested multiple times for launch a mobile app to read various topics and search GST numbers...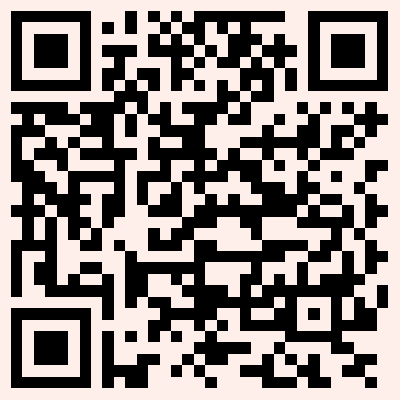 Knowyourgst Launches News Section To Provide Latest Information And Updates
Reported under
General
on 11/11/2018
KnowyourGST the leading portal providing GST utilities and free billing software has launched a dedicated section on website to provide latest ...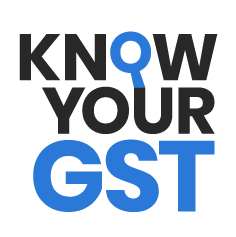 Never File Wrong GSTR-1
Check your GST numbers in bulk. Check unlimited GST numbers with very cheap packages.
Used by