Knowyourgst Launches Android Mobile Application For Gst
Reported under
General
on 07/12/2018
KnowyourGST.com has launched mobile application for Android mobile holders.
Users on site requested multiple times for launch a mobile app to read various topics and search GST numbers facility on their mobiles, listening to voice of users, KnowyourGST has launched mobile application.
You can download application by visiting GST mobile application on google play store. or just scan the below barcode to download the application.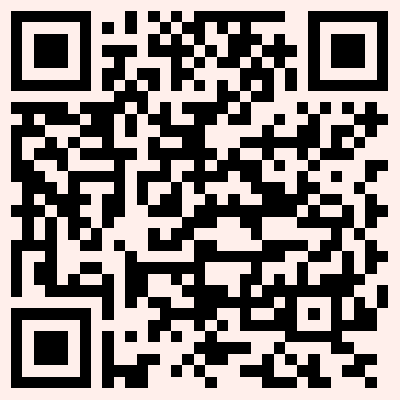 As a founder of KnowyourGST.com, I appreciate the suggestions and we will improve application on weekly basis.
As of now application is launched with following facilities:
Verify GST number
Search GST number with name
Read latest news and updates
Read blog articles
Question & Answers, Tax laws and rules and also HS code and rate finder are under development. We believe these should be launched soon.
As of now application is launched for Android mobiles and we are working on IOS app too and soon will release application on IOS devices too.
Please download application, review and rate application.
Any suggestion and improvements will be incorporated in next release.