Do Not Miss!!! Due Date For Income Tax Advance Tax Is Knowcking
Reported under
Income-Tax
on 13/12/2018
Due to pay Income Tax Advance Tax is just 2 days away. Everyone who has tax liability of more than 10,000 in assessment year 2019-20 is liable to pay Advance tax in 4 installments and December 1...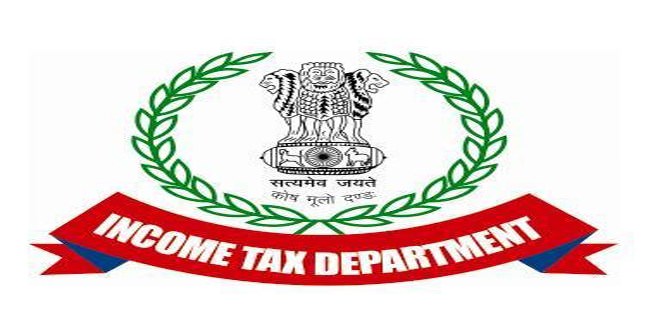 Pan Card Will Be Compulsory For Non-Individual Business Owners
Reported under
Income-Tax
on 22/11/2018
PAN or Permanent Account Number is the main document and ID, every business owner must have for various business related functions and compliance. However now government is in full swing to brin...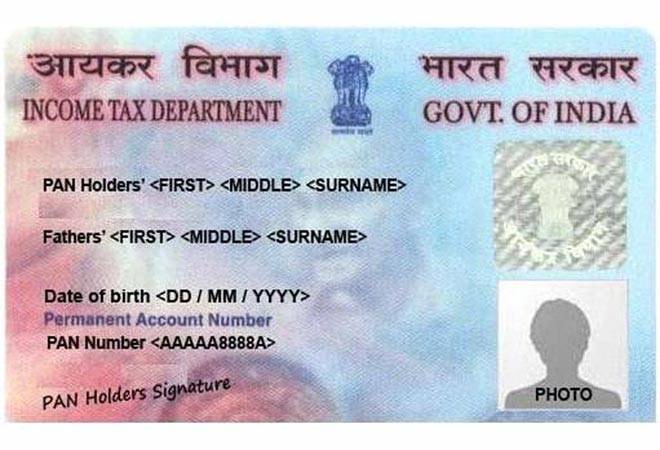 Never File Wrong GSTR-1
Check your GST numbers in bulk. Check unlimited GST numbers with very cheap packages.
Used by