I make traditional 'Rajasthani' furniture. I want to sell my product online. My product does not manufactured in any firm. I make this at my home. No machines are required to make it.
These product are self designed by me.
Provide further details to my gst registration.
Thanks.
Attachment : image of my product.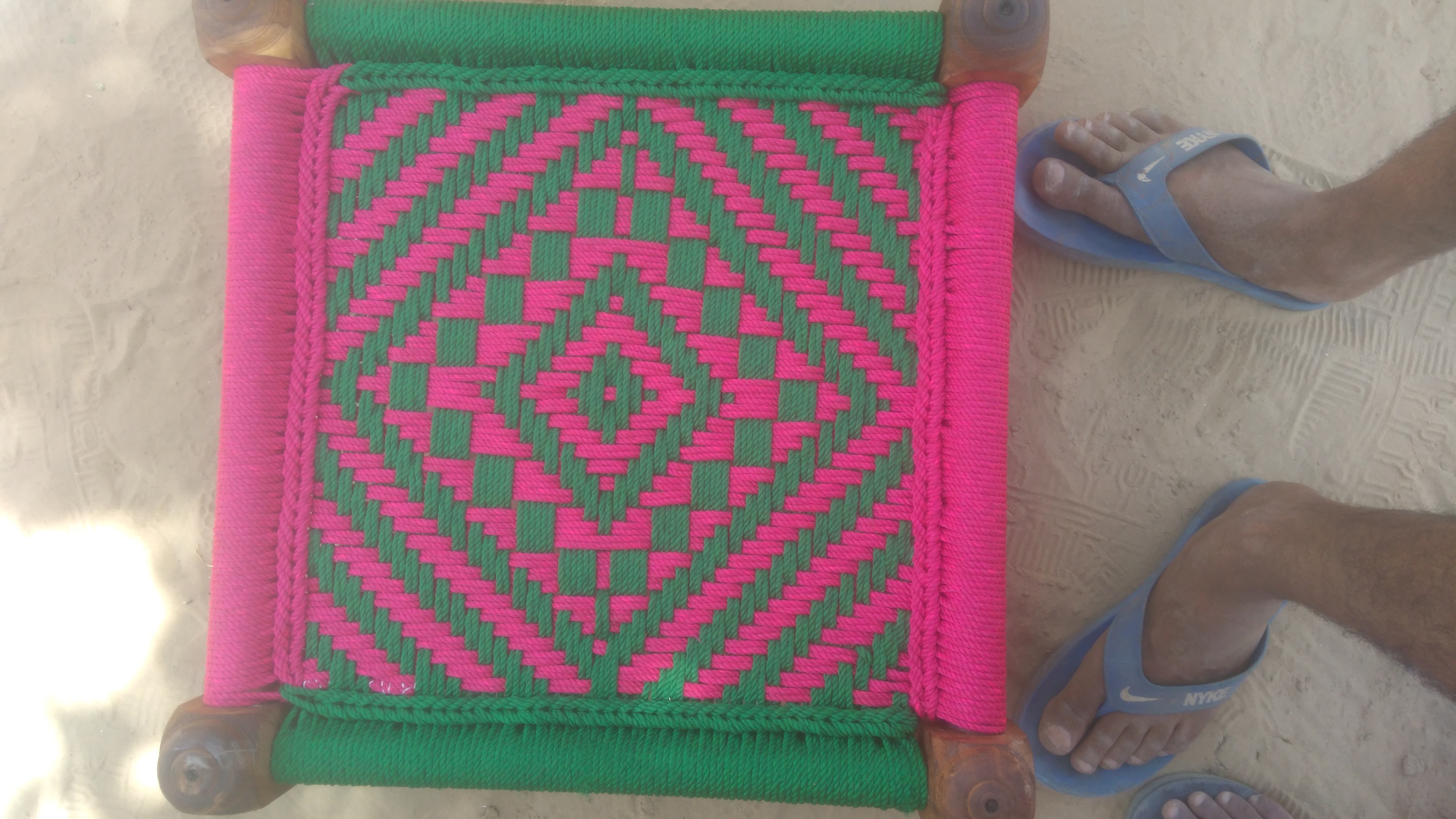 No replies yet. Join the discussion.
Reply