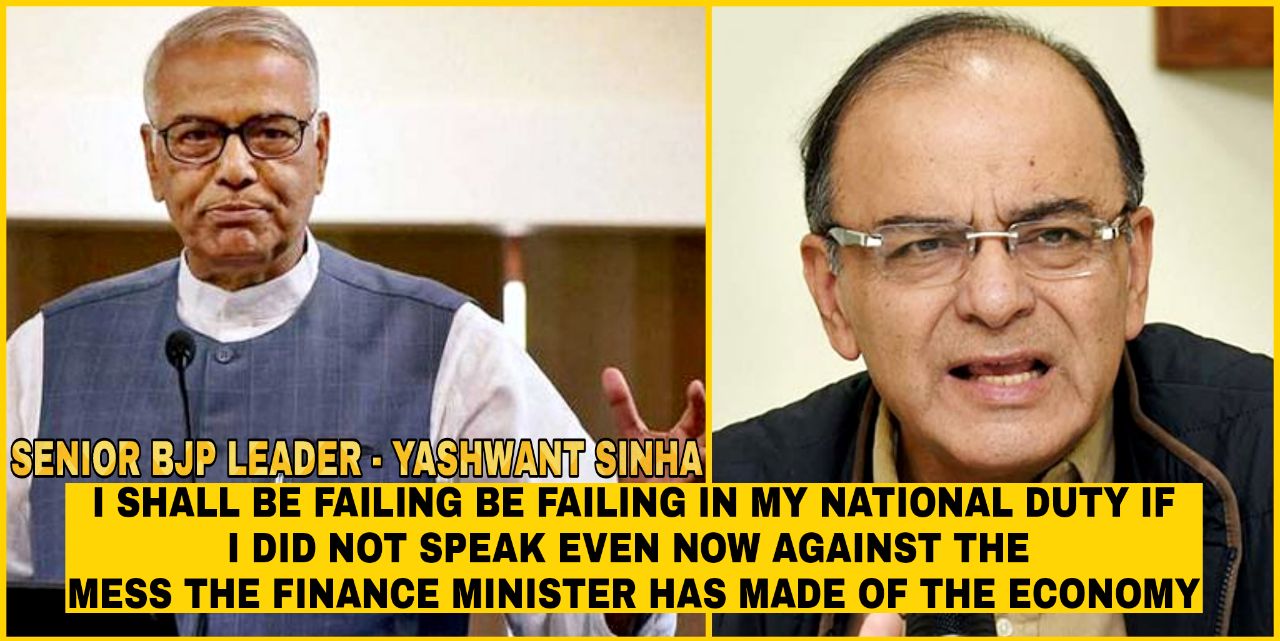 What you think of Arun Jaitley?
I think he has completely failed in his role as a finance minister. They could have better appointed someone good.
Why I think Arun Jaitley failed?
Let us have a look at different events that took place during his tenure.
Demonetisation
GST
Cash transactions
These are 2 big events that took place during his tenure.
Do you really think both of these handled in a democratic way?
I do not think so!!!
I have my own reasons to blame and doubt qualification of Arun Jaitley for his position.
Now coming to each of above events.
Demonetization has given no fruitful results to public, government, in fact it helped few to generate more black money.
People died in ATM/Bank lines, well that is debatable. But what results we got from demonetization.
They(government) say it will have long term benefits. At least list them down for public to understand.
He has never spoken on any matter. He has made things more complicated. He has done more damage to business community.
Business is down, people are confused and seems finance ministry too is confused.
Will you vote for Modi in 2019?
My answer will be no, if I have a better option. If congress change its mind and instead of Rahul Gandhi, brings another face, believe me Modi will have tough time.
Government has to take responsibility for all this nonsense and entire cabinet of Modi government has completely failed. Be it home ministry (killing of CRPF), be it Railway ministry (multiple train accidents), be it education ministry (universities are converted to election battle grounds), be it finance ministry (worst of all).
People are silent that does not mean they are idiot.
Gujus are mostly business owners in India, let us see what happens in Gujarat election.
6 Responses
| Latest response: 27/11/17 | Sort by
Likes(thumb_up)
Recent
|
Economy
Reply